Building the
future

of

communications

.

Over Land And Sea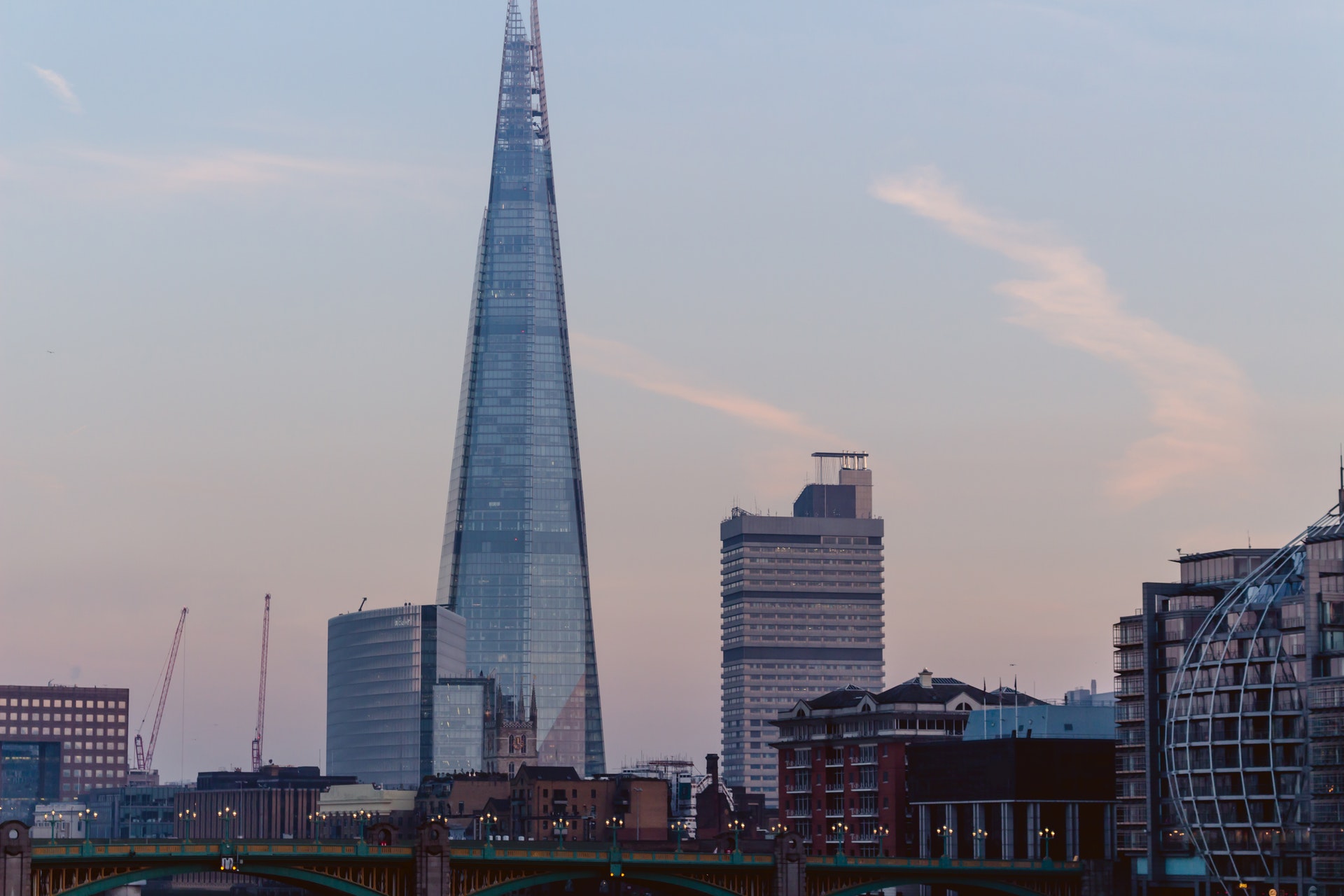 Years of Experience
+
Between our Engineers
World Wide locations
+
Conveniently located
Industries
+
Serviced by us
What do we do?
OLAS Communications is a leading provider of communication equipment and solutions, serving customers across a wide range of industries and applications. Our mission is to make it easy for people to stay connected and communicate effectively, no matter where they are or what they're doing.
Our extensive range of products and expert support make it easy to stay connected and get the job done, no matter your needs.
Our Story
We were founded with the goal of providing top-quality communication equipment and accessories to customers around the world. Our team of experts has extensive experience in the field of communication technology, and we are passionate about helping our customers stay connected and get the job done. Today, we are proud to serve customers in a variety of industries, from yachting and aerospace to emergency services and construction.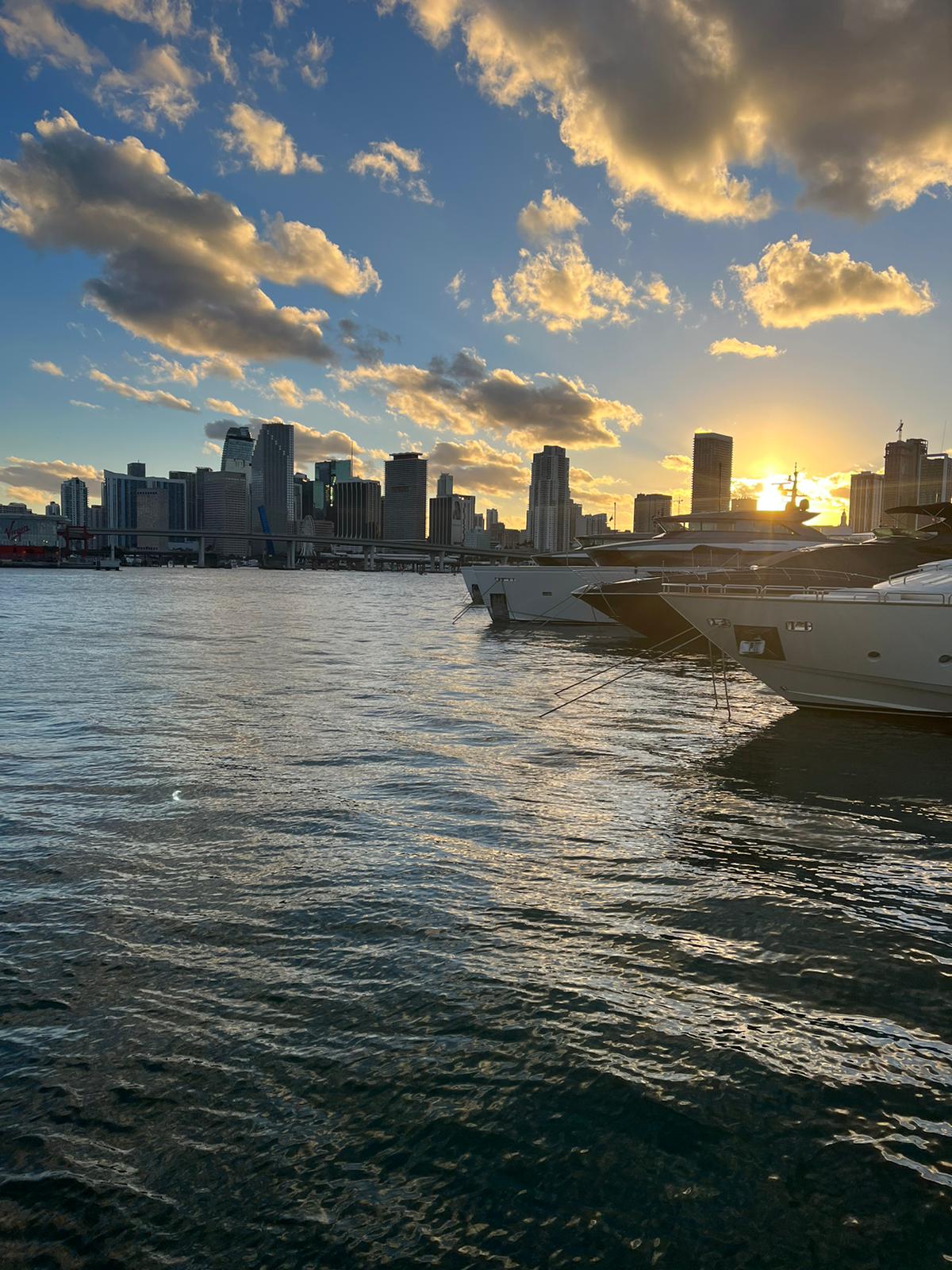 Relying on us.
Services we provide for a complete solution.
We make sure to provide a world-class service across all jobs we do.
Supply of communication equipment

We offer a wide range of communication equipment, including UHF and VHF radios, cellular mobile systems, mobile radios, handheld radios, and marine radios, to meet the needs of any user.

Installation and maintenance

Our team of experts is available to assist with the installation and maintenance of your communication equipment, ensuring that it stays in top condition and continues to perform at its best.

Repair and troubleshooting

If you experience any issues with your communication equipment, we offer repair and troubleshooting services to get you back up and running in no time.

Customized solutions

If you have specific needs or requirements, we can work with you to create a customized communication solution that meets your exact specifications.