Marine
Communications.
Our dedicated Marine team will provide guidance and support to ensure you have a communication system to meet your needs. Our skilled team have worked with over 100 vessels and have years of experience across the marine industry.
Our simple 6 step process ensures all your requirements are met:
Consultation
We work with you to identify the key criteria and system features.
Survey
Our team of expert RF engineers will conduct physical and software surveys to ensure you have 100% coverage in all defined areas.
Quotation
Our vendor-agnostic approach ensures you have the right solution for your budget.
Installation
Our team of highly skilled engineers will ensure your system is installed to the highest standard following our ethos of right first time.
Optimisation
Ensures your communications are tailored to all users and optimised so you have the highest quality user experience.
Support
Why not have the experts maintain your system? We provide a host of health checks, updates and response times, our support packages are tailor made to ensure you have minimal disruption.
We work with a host of professional manufacturers to provide you the best performing communications system.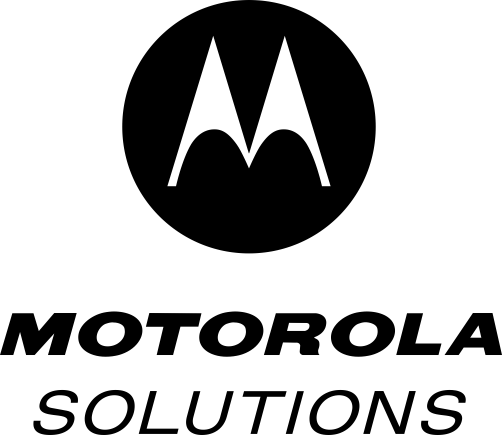 Our onboard UHF systems cover
3 key areas:
Simplex
This radio system is line of sight and each radio communicates directly with each other. This is a low cost solution and recommended for vessels under 55m.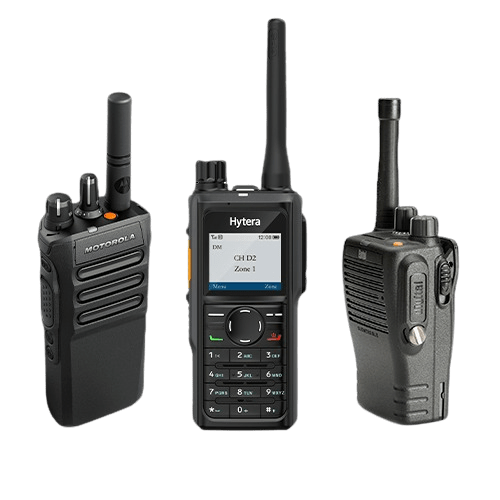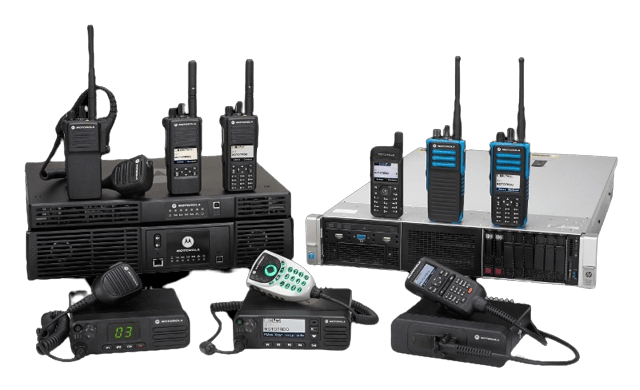 Digital Mobile Radio (DMR)
This radio system relies on multiple antennas throughout the vessel also known as a Distributed Antenna System (DAS). These antennas are connected to a repeater which boosts the signal across the vessel. This system allows for all your onboard systems to integrate directly to ensure crew members receive important alarms.
Duplex TETRA Radio
This mission critical system ensures you have communications all the time even in the most demanding environments. TETRA radios use the same technology as the emergency services. This robust system allows you to use your radio just like a phone, no need to push to talk just dial and speak. TETRA provides a vast advantage over traditional radio such data services, PABX integration and full duplex call as well as lack of interference.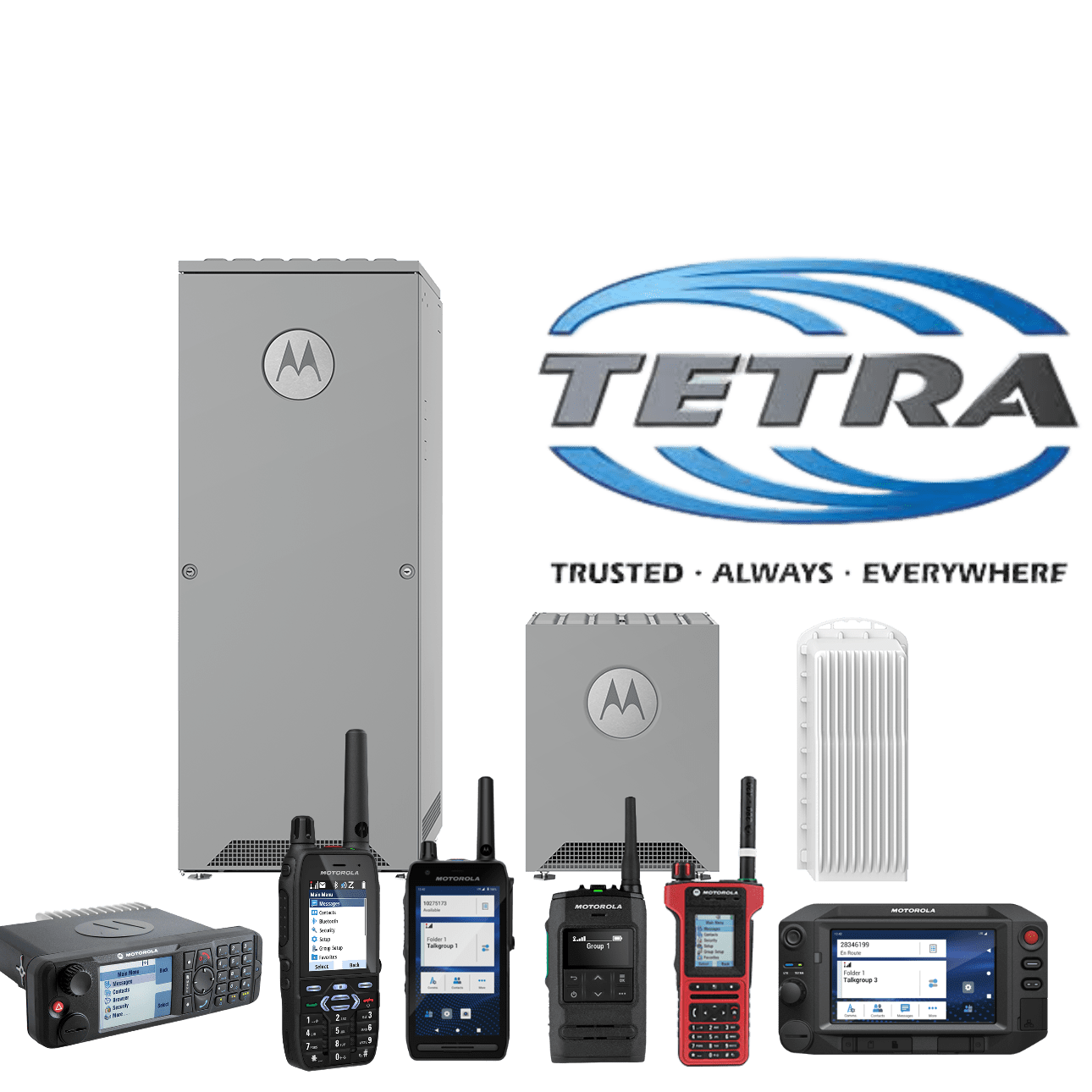 Onboard System Integration
All our radio systems allow for your vessels systems to alarm directly to your radios. This allows vital crew members to carry on with other duties without any worry of missing an alert. Our powerful alarm integration systems allow for engine alarms, AV alarms, GPS tracking, steward calls and many more to be sent directly to the crew member to respond.
Cellular Systems
Our cutting-edge cellular systems allow for both crew and guest to be connected anywhere in the world. Our simple solution optimises the current infrastructure onboard and reduces the reliance on VSAT. We ensure the coverage meets your requirements providing high speed data and calls up to 20 Km at sea. Our cellular systems are wideband to support all future technologies.